Mindful and Compassionate Nature Walk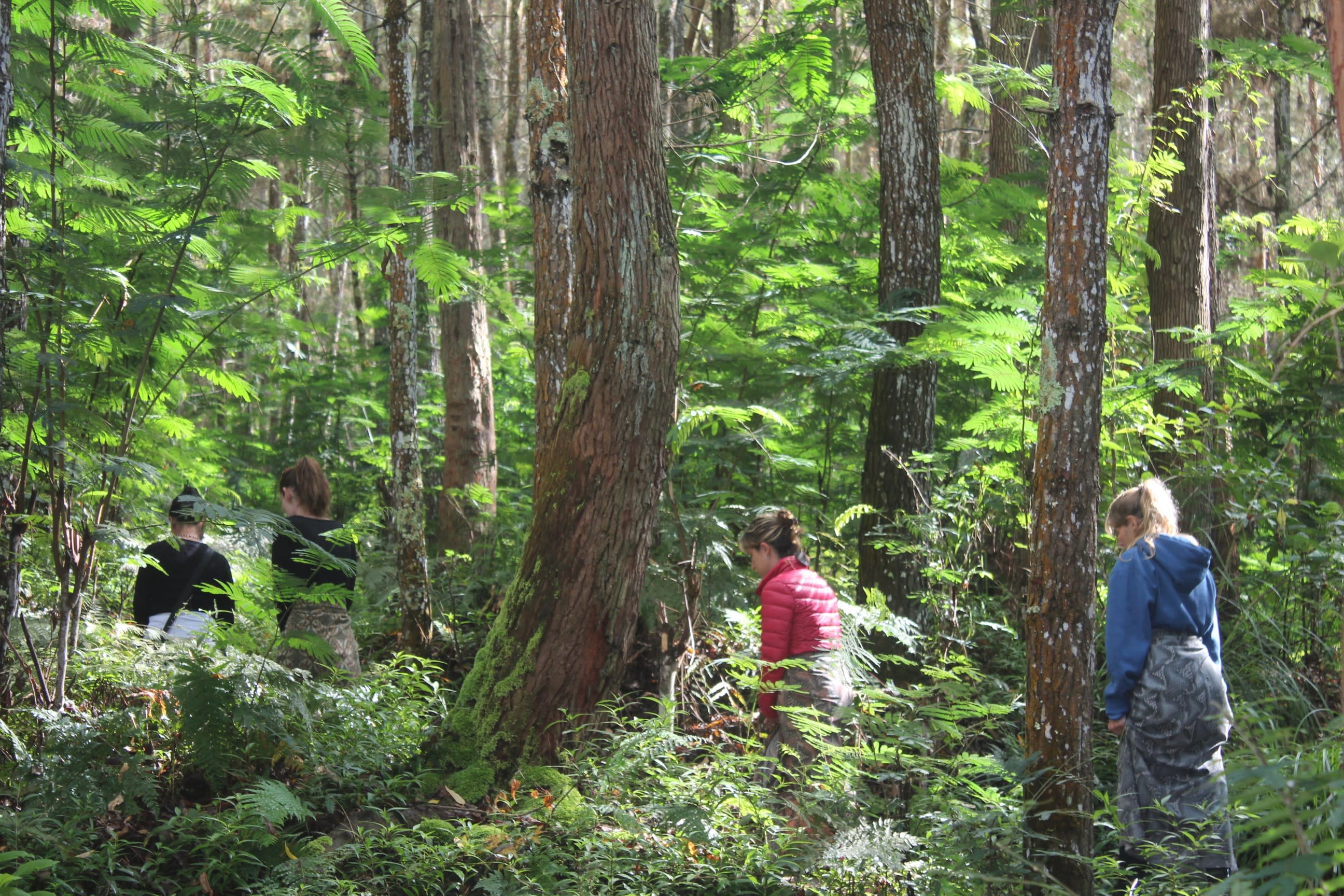 Discover the true magic of Bali, away from the tourist crowds, and experience the power and variety of nature!
This nourishing walk takes us through the stunning woodland around Mount Abang, which lies in a huge volcanic crater basin. The area of Kintamani is known for being deeply healing and spiritual. We will walk in the footsteps of the Bali Mula, the first tribe to have arrived on the island of Bali, and experience nature's five elements with the volcano, lake, earth, cool breeze and a powerful sense of spirit.
By mindfully and silently walking barefoot, we naturally begin to deeply appreciate and reconnect to the land, nature and ourselves. We will also will have the opportunity to release birds and fish back into their natural habitat and enjoy the planting of trees, giving back to mother nature and creating a compassionate relationship with the environment.
Bring an open heart, and as you look back on this day and your new knowledge of Bali, it's people, traditions and serene beauty, you may also discover a new understanding of yourself and your own inner beauty.
Investment: US $85 per person
Includes: Transport, Breakfast, Ceremony & Temple Attire
Available: Monday to Saturday, 24-hours advance notice required
Depart at 4:30am (Hotel pick-up provided from Ubud)
Duration: 7 hours
Recommended Attire & Items: Loose comfortable clothing, Swim Suit, Sneakers, Waterproof Sandals, Camera